HOST YOUR NEXT EVENT WITH US!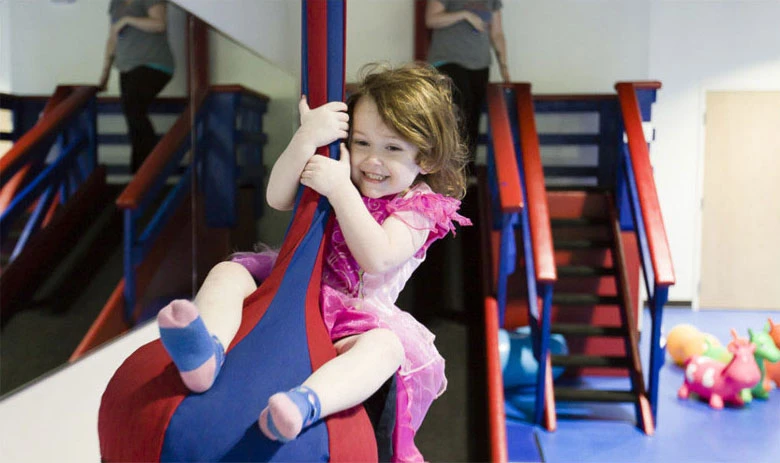 Book Your Next Event at We Rock the Spectrum!
In addition to Open Play and Birthday Parties, We Rock the Spectrum Fenton, MO frequently hosts special events in the gym. Pre-schools often book the facility for field trips and Mommy groups gather for private playdates. We even throw Character Parties. From field trips for the kiddos to parent workshops, there is something for everyone at We Rock the Spectrum Fenton, MO! If you're looking to rent out the gym for your next event, give us a call or stop by our gym to learn more!
Field Trips
If you work at a school or daycare center and want to treat your kiddos to a fun day of play, a field trip to We Rock the Spectrum is the way to go! Bring your group in for arts & crafts, music lessons, or an exciting Open Play session. Whatever activity they choose to do, you can be sure that your kids will be kept busy and happy.
CALL US TODAY TO SCHEDULE A TRIP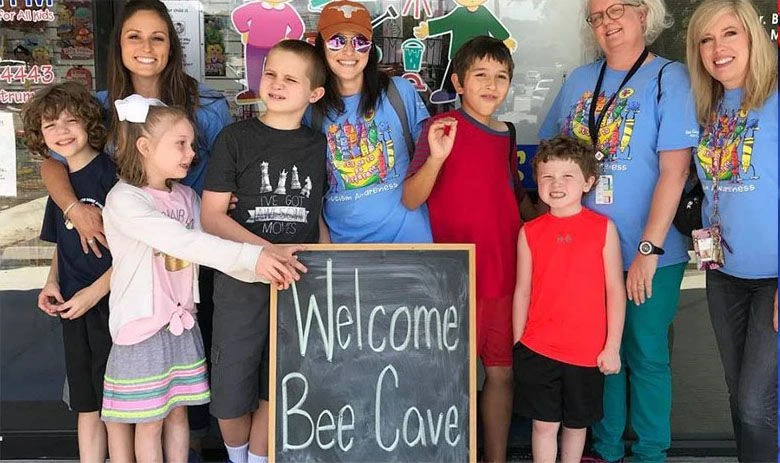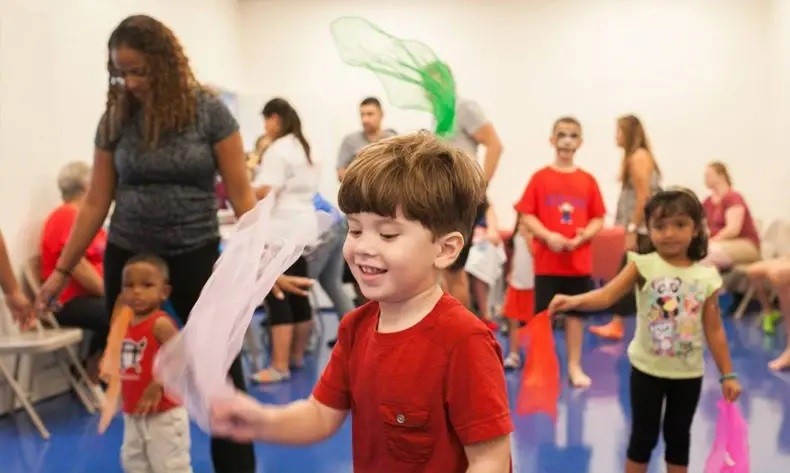 Classes for kids
Classes are a perfect way for special needs children and neurotypical children to have fun and learn together, as they are designed for children of ALL abilities. We Rock the Spectrum offers classes of all kinds aimed towards helping your kids play AND learn.
VIEW CALENDAR FOR UPCOMING CLASSES
Community Meetings
You can count on We Rock the Spectrum to host your next event! If you're an organization that wants to rally parents together for an informational seminar, workshop or just a fun get together to raise awareness for your organization's cause or mission, we help make it happen! Want to attend but have your kiddos at home? Bring them with you!
CALL US TO HOST YOUR NEXT MEETING WITH US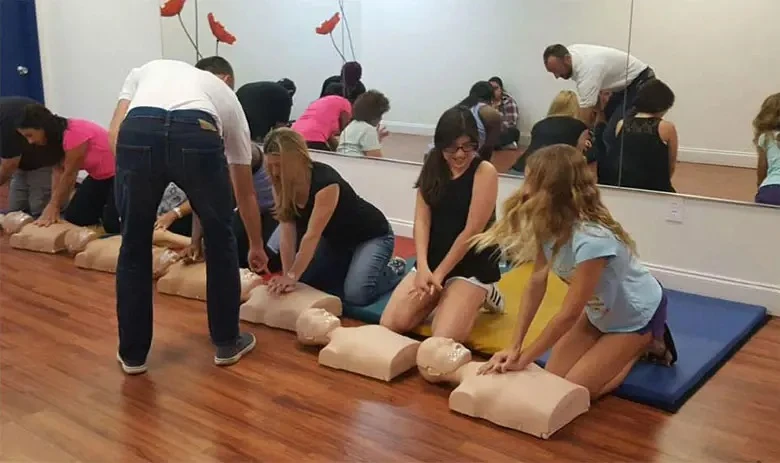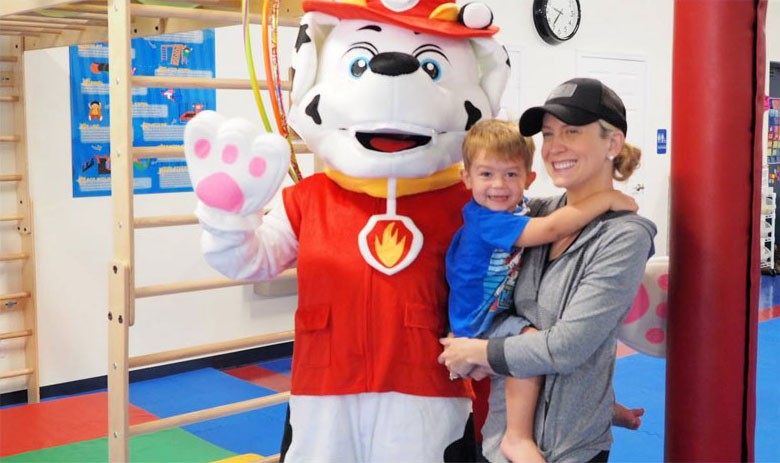 Character Parties
Who is your kiddo's favorite character? Princess Elsa? Elmo? Marshall from Paw Patrol? At our Character Parties, we set aside a day at the gym for a play date with your kids and one of their beloved heroes. Enjoy snacks, music and dancing, photo ops and more!
VIEW CALENDAR FOR UPCOMING EVENTS